Admissions Office Staff
The Office of Admissions is located in Room 112A in Navarre Hall. There is a DROP BOX located in the door of this office if you would like to hand deliver any documents and the office is not open.
If you are attempting to call our office and are not able to reach anyone, please be patient. We ask that you leave a message and we will return your call as soon as possible.
Dorothy D. Stites
Director of Admissions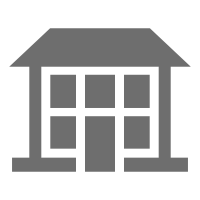 Navarre Hall 112A |

785-749-8456 ex. 456 | dstites@haskell.edu
Patti Grant-Orosco
Student Recruitment and Placement Specialist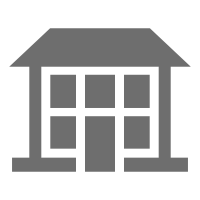 Navarre Hall 112 |

785-749-8454 ex. 454 | patricia.grantorosco@bie.edu
Contact & Info
Haskell Indian
Nations University
Attn: Admissions
155 Indian Ave
Box #5031
Lawrence, KS
66046-4800
785-749-8454
Fax: 785-749-8429
More Info:
The Office of Admissions
and Record is located in:
Navarre Hall, Rm #112A
Office Hours:
8AM – 4PM | M-F